Welcome to Digital Rodeo!
Are you a die-hard country music fan? Do you have a passion for the stories and emotions that resonate through the twang of a well-played guitar and the heartfelt lyrics of a country song? If so, you've come to the right place!
Behind the Scenes
Meet the Team
At Digital Rodeo, we're a team of dedicated individuals who live and breathe country music. Let's introduce you to the folks behind the scenes: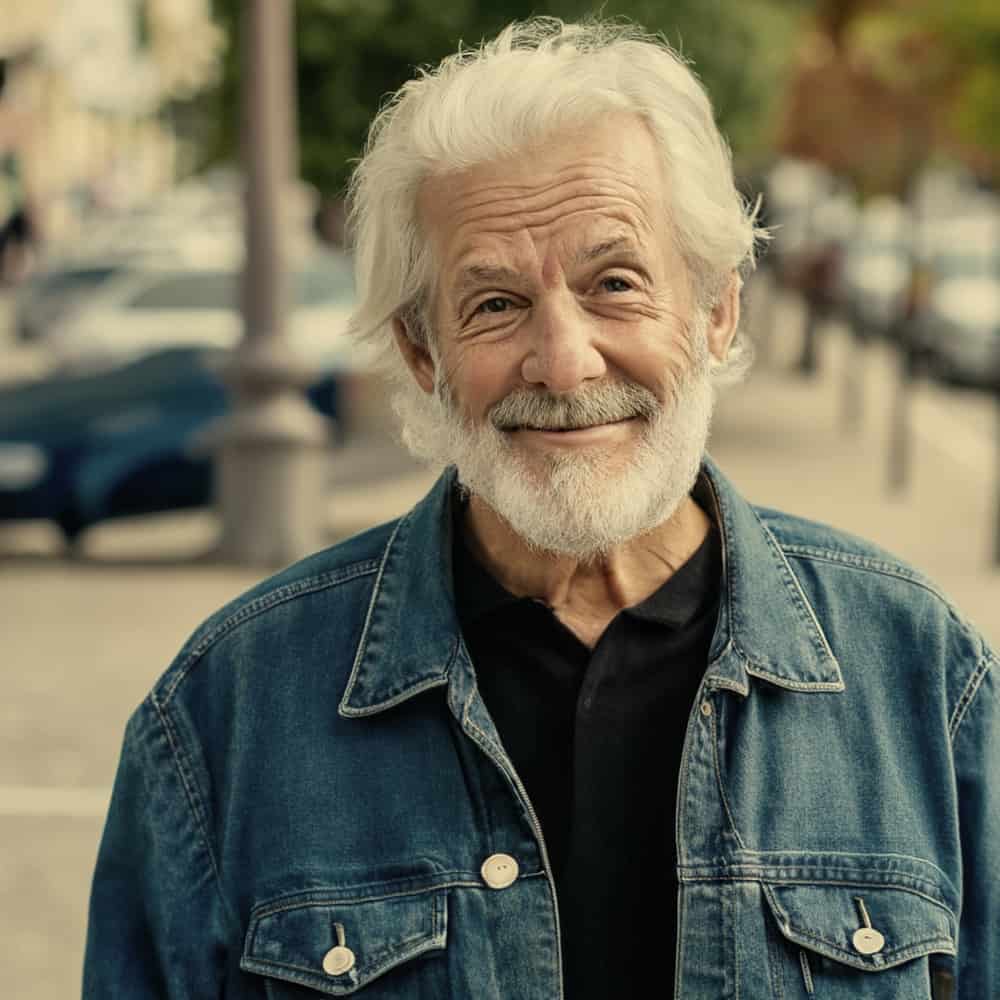 Rick
Webmaster and Creator
As the brainchild behind Digital Rodeo, Rick's deep ties to country music are more than just professional—they're personal. With his roots in Nashville, the heart of country music, he brings a profound understanding of the genre. Rick's true passion lies in the profound and soul-stirring songs that make country music what it is.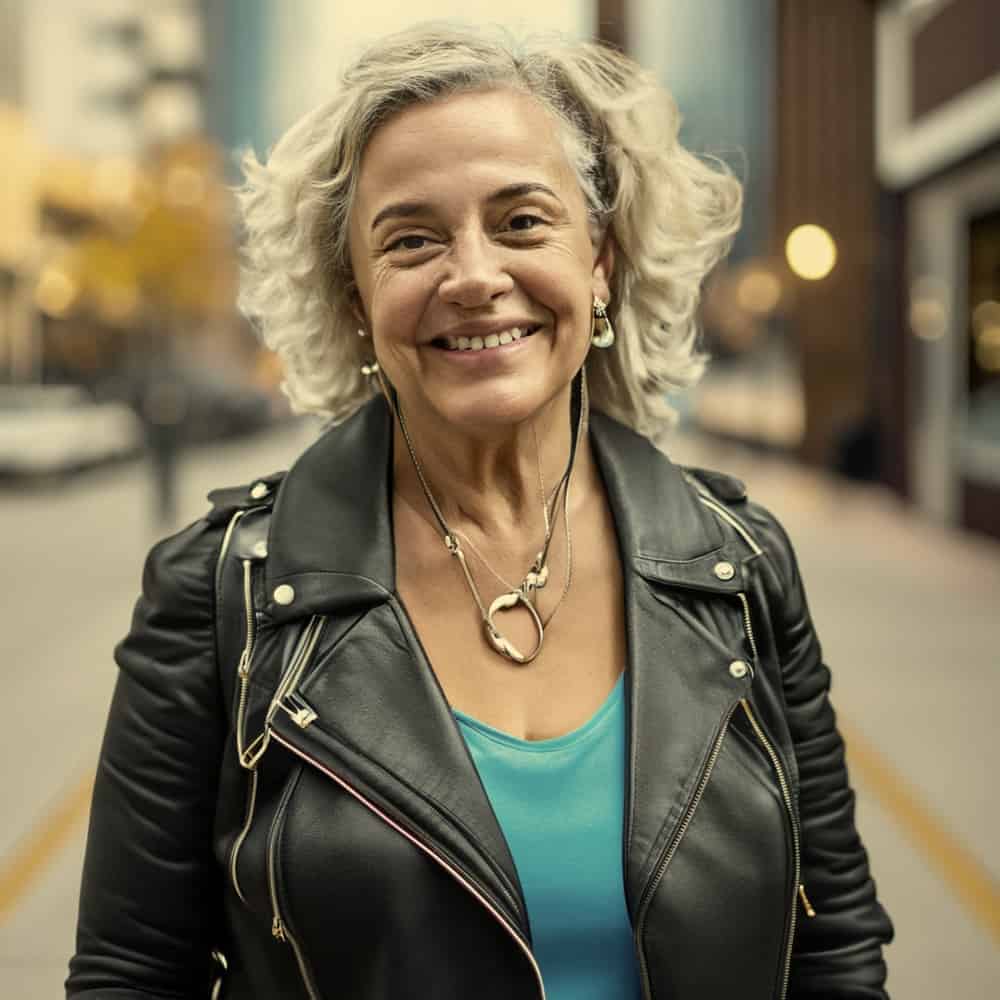 Donna
Content Contributor
Donna's life revolves around country music. Working in a country music venue, she's at the epicenter of the action. Her experiences and insights provide a unique perspective on the world of country music, one that's informed by the rhythms of everyday life in the industry.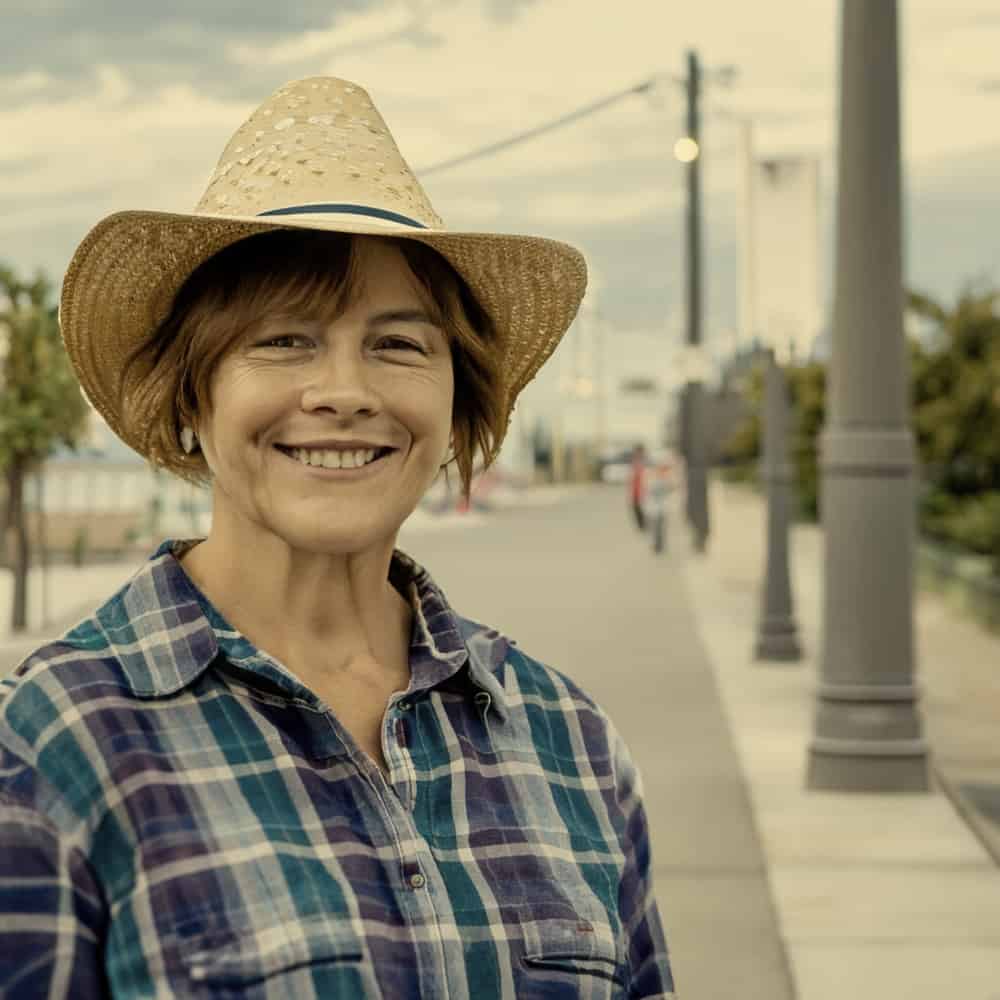 Susan
Proofreader and Contributor
Susan may not always be in the spotlight, but she's the meticulous eye ensuring our content is top-notch. Her longstanding love for Dolly Parton has taken her to multiple live performances, making her an ardent fan with a deep appreciation for the country music legend.
Where Mission, Uniqueness, Content, and Community Unite
Our Distinctive Essence
In this vibrant hub, our mission, what sets us apart, our captivating content, and the heartbeat of our community converge. Discover what makes Digital Rodeo a unique and passionate destination for country music enthusiasts like you.
Our Mission
Our mission here at Digital Rodeo is simple yet profound: to celebrate the rich heritage and compelling narratives that are at the core of country music. We offer a space where country music enthusiasts like you can dive deep into the music, the artists, and the stories that make this genre so timeless.
Our Community
You, our readers, are the heart of the Digital Rodeo community. We invite you to join us in celebrating country music. Share your own stories, experiences, and thoughts. Together, we can create a space where country music comes alive.
Our Content
At Digital Rodeo, you won't find the latest news, charts, or reviews. Instead, we focus on:
In-depth artist profiles, unveiling the journeys and impactful songs of country music stars.
Exclusive behind-the-scenes insights from country music events and venues.
Historical features that transport you to iconic moments and introduce you to influential artists.
Handcrafted playlists, with explanations of the significance behind each song.
What Sets Us Apart
What makes Digital Rodeo unique? It's a combination of factors:
Rick's intimate connection to country music through his time in Nashville.
Donna's boots-on-the-ground experience in the vibrant country music venue scene.
Susan's unwavering devotion to Dolly Parton, exemplifying the deep fan perspective.
Above all, our commitment to sharing the most profound and captivating stories from the world of country music.
questions or feedback?
We'd love to hear from you! Whether you have inquiries, collaboration ideas, or simply want to share your thoughts, feel free to reach out. You can also connect with us on social media for more country music content and updates.
Thank you for being a part of the Digital Rodeo family. Let's continue to explore the world of country music together!